After exploding in popularity, TikTok continues to grow as one of the top apps for video hosting out there. Its biggest feature is the ability to post and share short videos that capture a wide range of knowledge and entertainment. Since you're here, you and many others may be wondering how to download TikTok videos that can't be saved, right? Not to worry, we got you.
Why would someone need to download a TikTok video?
Social media isn't all bad—some TikToks can be absolutely worth saving. For example, you might find a recipe or craft idea you want to try later and need to easily reference. Perhaps there's a particular sound clip you want to use. Others may want to download funny TikToks on Wi-Fi to later show their friends in an effort to save on their mobile data. And shockingly, some TikToks are even specifically designed to be downloaded and used as animated wallpapers for phones. The possibilities go on and on.
How to save TikTok videos
Something that sets TikTok apart from other video apps is its choice to allow creators to enable their videos to be downloaded or not. This means you can try to get your video of choice nearly instantly.
Go to your TikTok app and open it. Find the video you wish to download and select it. Now tap and hold the screen until a menu shows.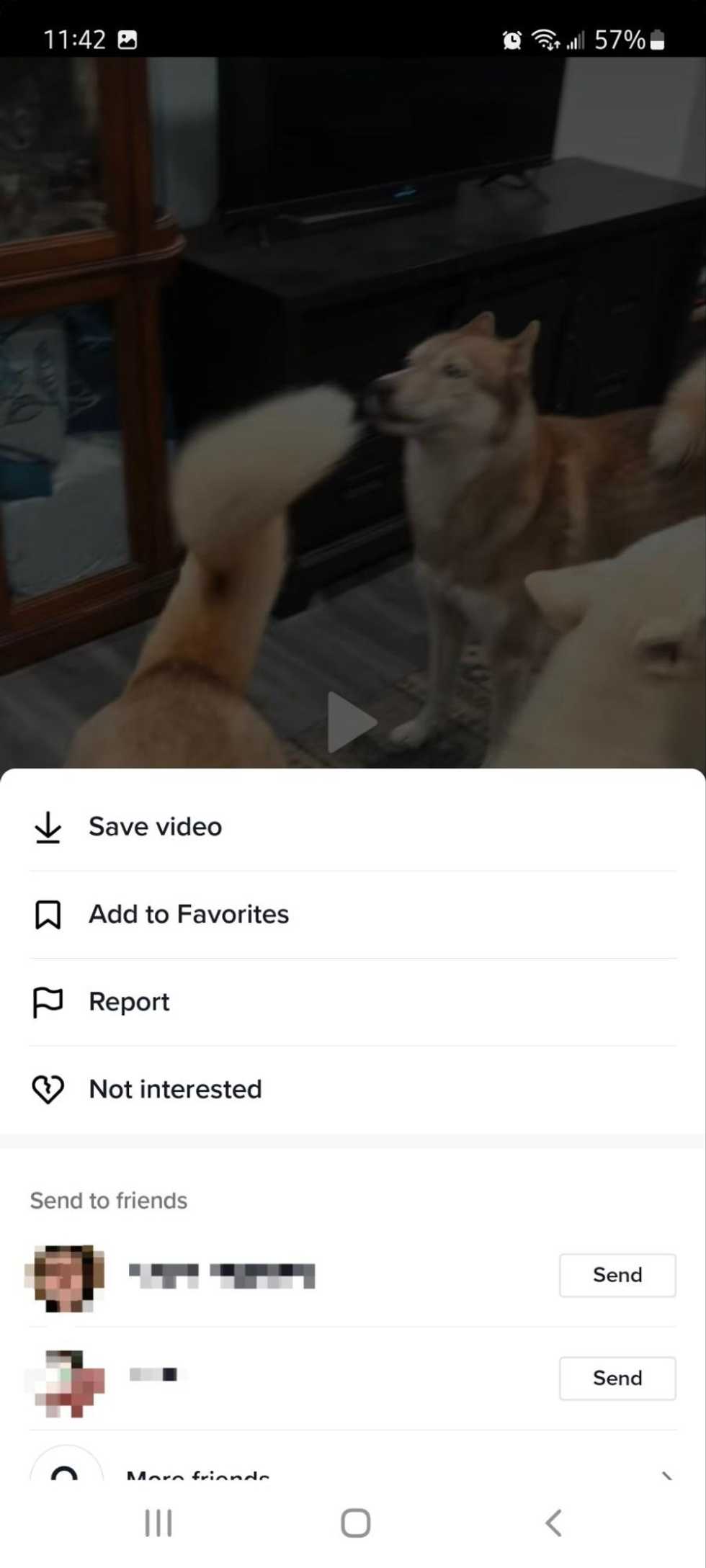 By tapping the "Save Video" option at the top of the list, TikTok will request access to your photos and media. Select "Allow."
Once you've allowed TikTok this permission, the download should start automatically.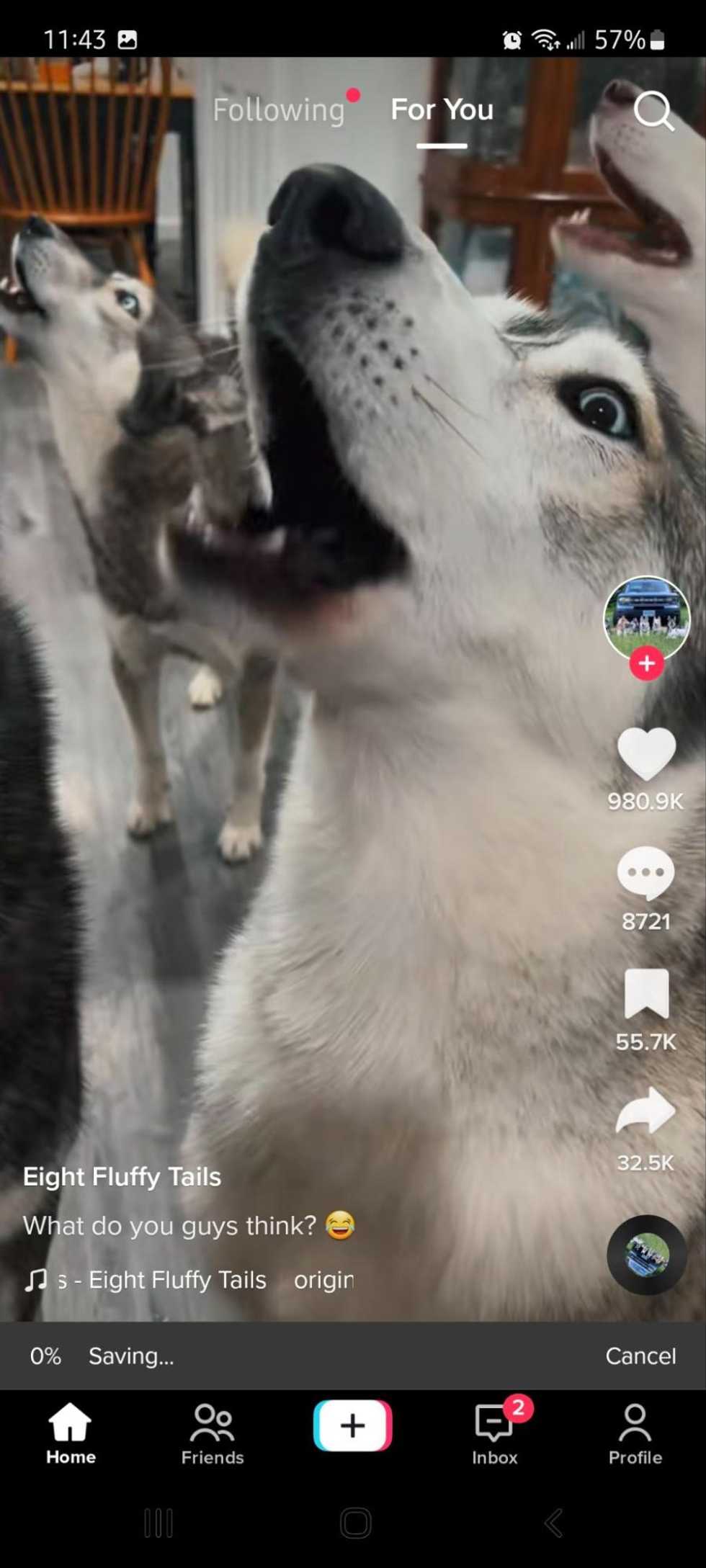 You should now see a bar of progress along the bottom of the video.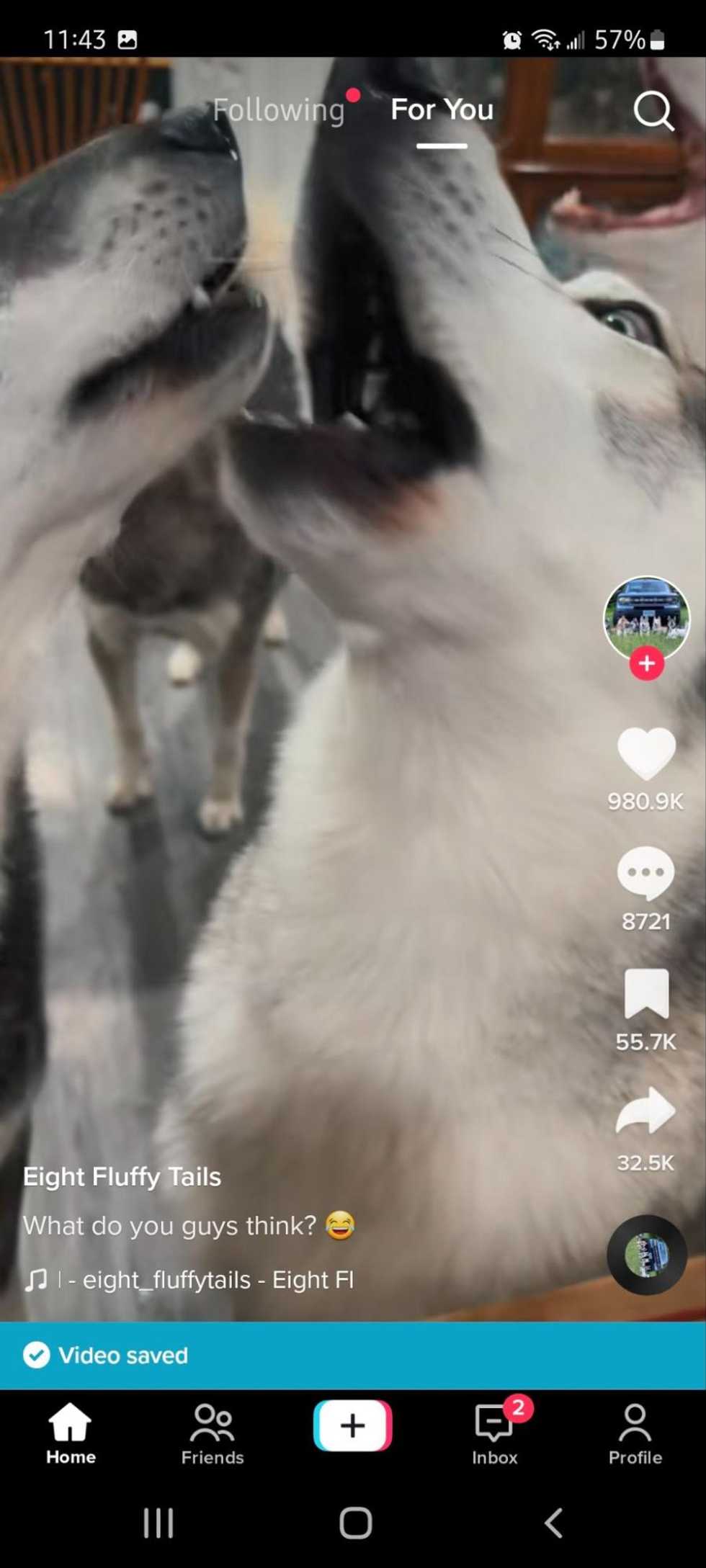 Once the video is finished downloading, you will see a message that shows the Video has been saved.
Why can't I save some TikToks?
Sometimes creators don't want their content being downloaded. They do this by turning off the option to download video. This might be because they don't want their intellectual property, song or sound clip used or changed. Other creators may do so to help curb unwanted attention to themselves. Whatever their reasons, it should be respected.
How to download TikTok videos that can't be saved?
It is very important to remember that downloading videos without authorization is a breach of TikTok's IP policy. When in doubt, ask for permission from the creator or err on the side of caution and just respect that you cannot download their video. In the case of not being able to download TikToks over the phone, you can do so on desktop in a browser.
Head over to TikTok.com and select the video you want to download. Once you have located the video, right click it.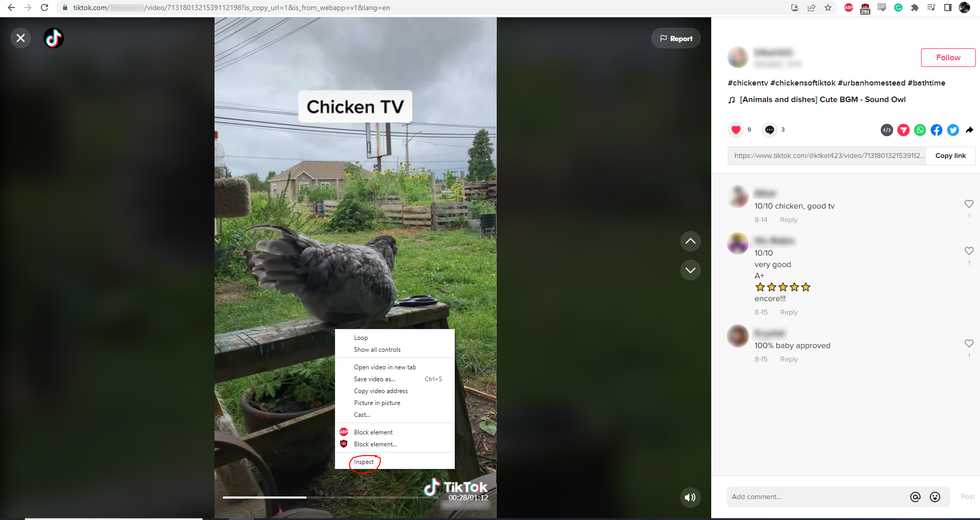 A list should pop up over the video with the last option being "Inspect." Click it. Once you do, a section off to the right of the web page will appear.
Don't be alarmed, this allows you to inspect elements on the page. Now you'll want to take your time and slowly scroll down through the text on the top right. Look for cascading rows of <div class=. At the end of them will be the video URL you are looking for.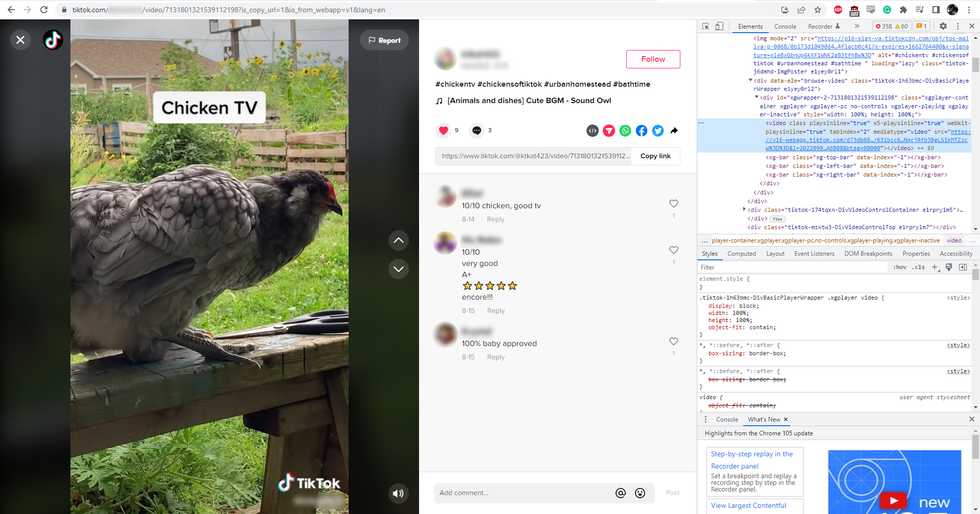 You should see the URL here. Hover over its text and you should see it highlight the video to the left. This is the correct link. Now go to the link you hovered over, right click it, and select "Open" in new tab.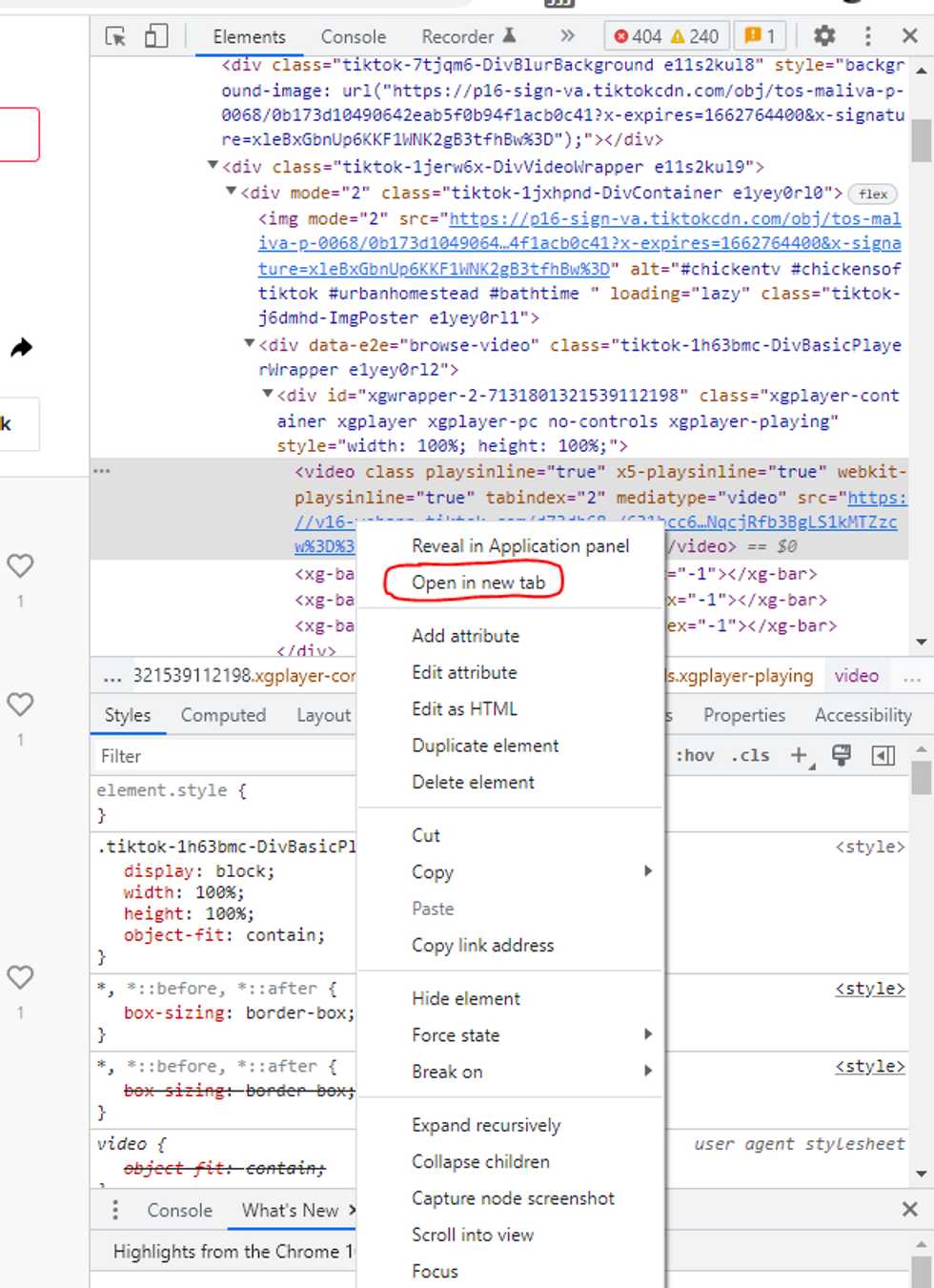 Once you've clicked that option, your new tab will open on your browser containing just the video.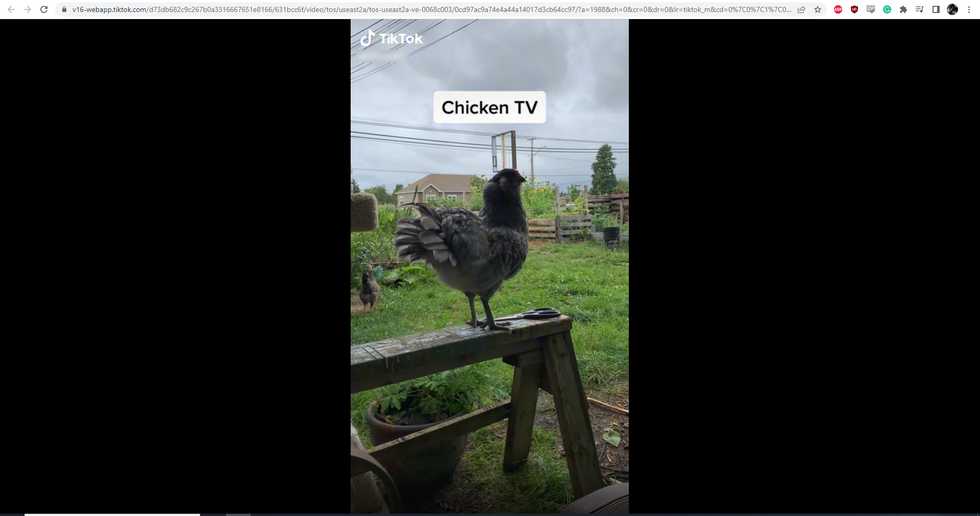 Right click the video. A new menu will pop up, and here you can now select to save the video.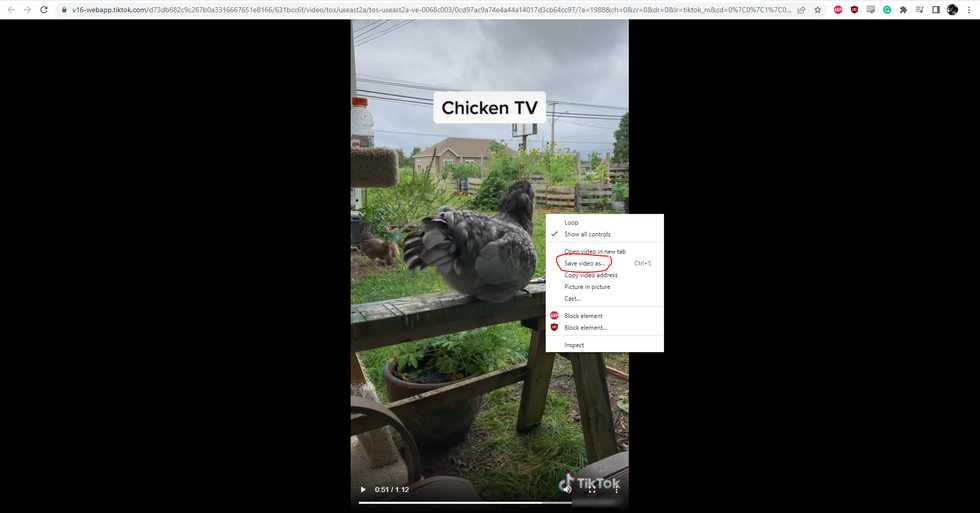 Conclusion
There are plenty of reasons people want to download videos off of TikTok. If downloading from the app doesn't work, you may still be able to get the video you want by using a browser on desktop. Do note that some creators don't want their content downloaded, in which case you should respect their wishes.
Frequently Asked Questions
How do I save a TikTok to my camera roll?
By allowing TikTok to access your photos and media, videos you save should go to your camera roll. If you want to save one of your own TikToks without posting it, go to the video you want to save and tap the arrow icon.
Can I remove the TikTok watermark?
Watermarks are important to show attribution to their respective creators, however, for your own videos you can simply select the option to download without a watermark.
Does TikTok notify when you screenshot?
Nope! TikTok doesn't notify anyone of any screenshots you may take while in the app.