A recent survey by SoFi found some interesting stats about how millennials view debt in relationships.
It turns out that if you're honest about your debt and are not a workaholic, you probably won't get dumped for having a large sum of student loan debt (unless that number is upwards of $100K).
Here's what the 2,000 millennials surveyed thought about debt in the context of their relationships:
Only 20.9% think debt is a big deal breaker for a relationship (most thought being a workaholic is the worst).
2% said they've never lied about how much debt they were in.
2% said they sometimes consider a person's future earning potential before deciding to date them but are instead "more concerned with their generosity of spirit."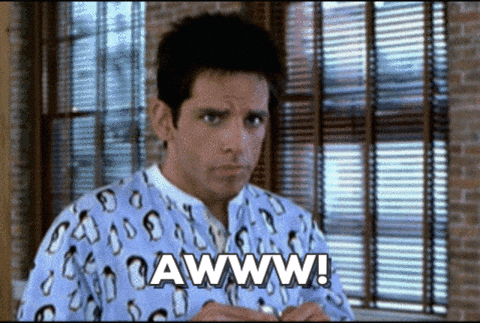 More millennials (60.7% to be exact) would rather tell their partner about their debt than a pre-existing STD.
6% believe the best time to tell your partner about your debt is once you start sharing household expenses – and 29.9% believe that should happen once you're exclusive.
4% said it would take their partner having $100,000 or more in debt for them to consider not committing to relationship.
The class of debt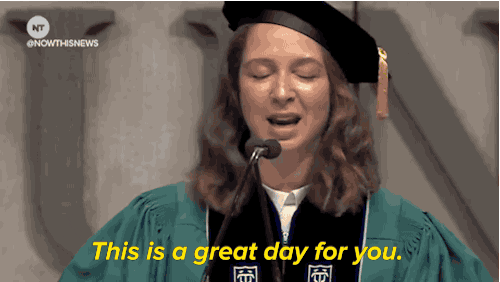 $1.28 trillion is what American's owe in student loan debt.
2 million have student loan debt.
The following are our tips for communicating about debt when you're in a dating-status relationship:
Honesty is the best policy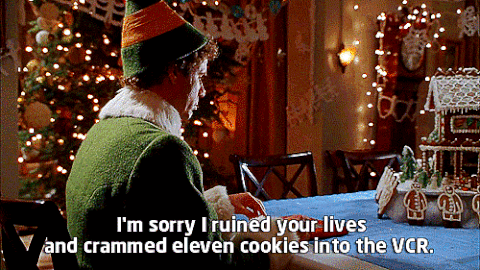 As the statistics show, millennials seem to agree with this notion.
Talking to your partner honesty about how much debt you have helps to build trust in the relationship. And when you build trust, you're building the strength of the relationship.
It might be a tough conversation to have, but honesty really is the best policy and millennials know that.
Choose the best opening line(s)
The key here is to not blindside your partner with a gnarly money talk. Instead, try throwing a softball conversation starter, like:
"Would you say you're more of a saver or spender? Why?"
"Have you ever looked up your credit score?"
"Are you trying to save up for anything major?"
"How did you pay for college?"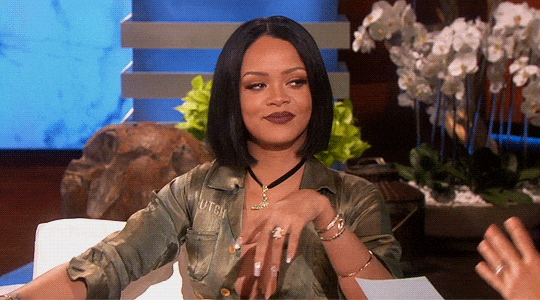 Another thing you could do is introduce the idea of the money-talk in a non-intimidating way. Say something like:
"I know it's not the most fun thing to talk about, but I was thinking it might be helpful if we talk about our finances since things are getting more serious. I want you to feel like you can ask me anything because I understand how financial stuff can unnecessarily complicate things if we're not on the same page."
The main idea is that you want to introduce the topic and set a time when it's best to have the conversation. Your partner will probably even appreciate you more for your humble approach.
Make it enjoyable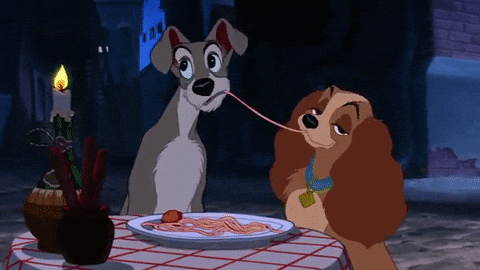 You could go to your favorite hangout spot – the coffee shop where you met, your favorite bar – to exchange financial details. The fun and familiar setting might help ease some of the tension.
This approach might even turn into "money dates." Like a "dinner and a movie date" is good for catching up on life in general, a money date would be a time to catch up with your financial lives.
There you have it! You now have the advice you need to comfortably get naked with your boyfriend or girlfriend. Financially, that it.