Despite all the new options to connect with others over social media or messengers, sometimes the one thing we truly need is just a phone number. Not many platforms show someone's phone number publicly, but Facebook can and often does. You're probably wondering how to find someone's phone number on Facebook, then, right?
How to find someone's phone number on Facebook
Can you get someone's phone number from Facebook? Yes! So long as the information is listed by that person. The best way you can do this is by going to the person's profile and clicking the "About" section.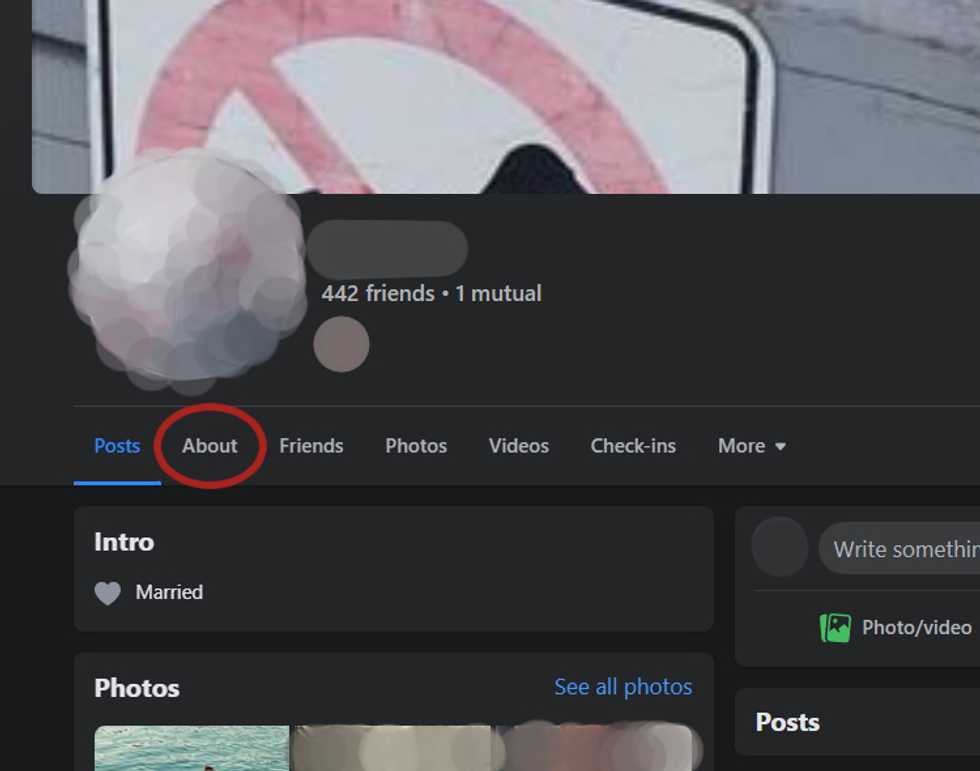 From there, look under "Contact and basic info" and see if they have a phone number shared.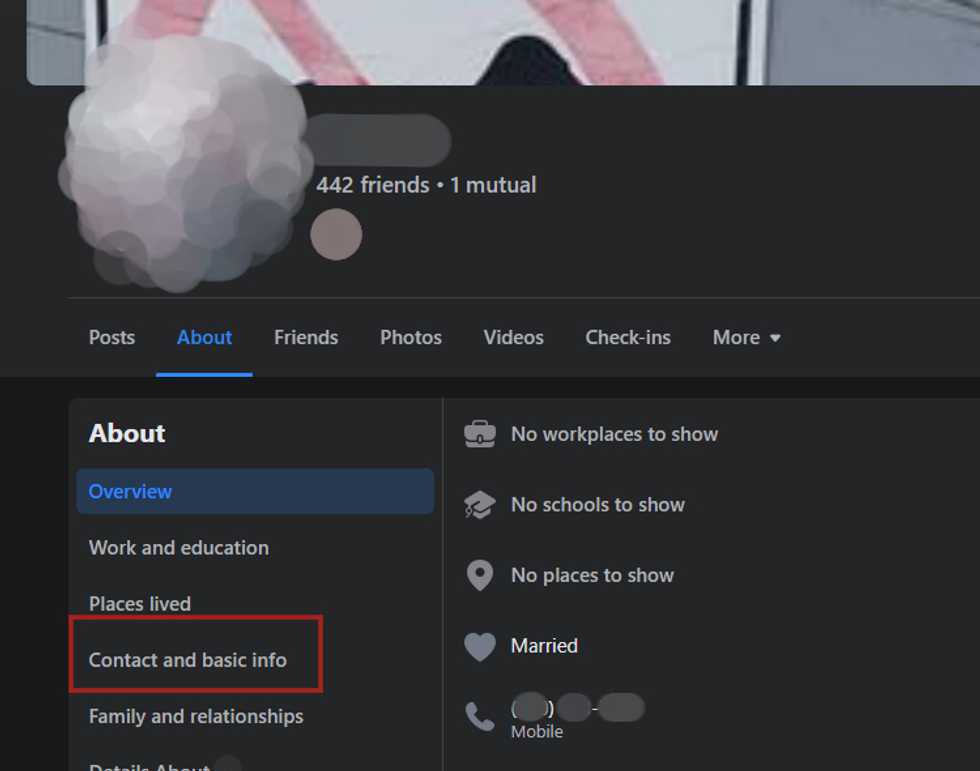 You've found it!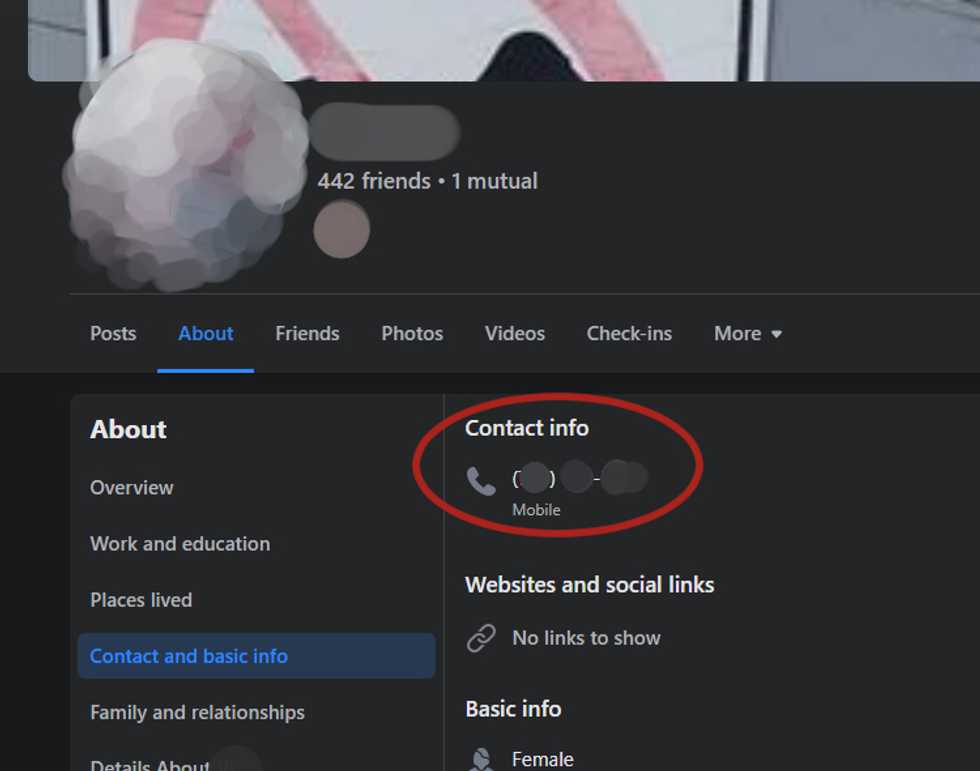 Other ways to find someone's phone number
Not everyone wants their phone number publicly available on their Facebook profile. And even if it is available, some people have it visible only to their confirmed friends. So where else can you look? Aside from Facebook, there are at least a few options to try finding someone's phone number.
Find other social media profiles
You can try to find their phone number on another website by reverse searching the person's username. Someone may have their phone number available on a different social media like Instagram, Twitter or another website that will allow you to acquire it there.
Use a people search service
If those options fail, you can always try a people searching service like PeopleLooker. If their number is publicly available, the service should be able to find it for you.
Search the web
While Google may be unreliable at times, you can always try searching the person's name to see if Google is able to dig up their phone number.
Ask them
If you already know this person and have them added on Facebook or Messenger, you can ask them directly if they'd be willing to share their number with you. Alternatively, you could try asking a mutual contact if they have the phone number you are looking for.
How to search by phone number on Facebook
If all you have is a phone number and nothing else, but you want to find out who the number belongs to, you can search that number on Facebook to find them. This will only work if that person has their phone number listed or attached to their account, though. Make sure you include the area code to increase your chances of success.
Go to the search function of Facebook and input the phone number. If you're unable to find an account, that person either has themselves set as private, or their number is not attached to that account.
Conclusion
There are several ways to find someone's phone number on Facebook or across the internet. If you've tried everything else, you can use a people searching service like PeopleLooker or ask that person for their number directly if other options fail. And, of course, always be mindful that some people don't want to be contacted by phone. If you can't get into contact with them, someone else they know may be able to relay the message.
Frequently Asked Questions
How can I see hidden phone numbers on Facebook?
If it's hidden on their profile, you won't be able to see it. However, you can try searching their name on Facebook to see if the search results show a phone number, or try a similar approach with Google or a people searching service.
How do you find someone's phone number on Messenger?
You'll need to go to their Facebook profile from the Messenger app to check to see if their number is listed.
Can I text a phone number from Facebook Messenger?
Sort of. For texting another person, if they have their number connected to Facebook Messenger, they will receive that text in Messenger. However, you cannot directly text a phone number from Messenger that isn't already set up in Messenger.